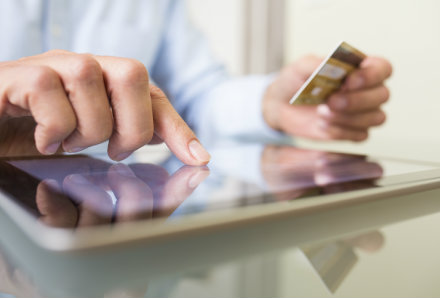 Details

At most banks, a debit card is just a convenient piece of plastic. But for our Kasasa® account holders, your Free MasterCard® Debit Card is your golden ticket to qualify for rewards.

Sign up for free Kasasa checking account and receive your debit card on the spot. Use your card to qualify for rewards that matter to you, including nationwide ATM fee refunds.* It's all the convenience of MasterCard® — with all the benefits of Harleysville Bank.

Free MasterCard® Debit Card accepted around the globe and online
Use your debit card to qualify for rewards with free Kasasa Cash®, Kasasa Cash Back®, and Kasasa Tunes® checking accounts
Safer than carrying cash
More convenient and safer than checks
Eliminate cost of purchasing checks
24/7 access to funds via ATMs
Easily withdraw funds from ATMs

Do you want more control over your Debit Card?

Download the MobiMoney app and take control over how, when and where your debit card is used. Click here for MobiMoney instructions.

To report a lost or stolen Debit Card please call 1-800-528-2273

If you have been notified via a phone call or a text about a possible fraud on your debit card please call (Fraud Unit) 1-800-889-5280

For more security online learn about MasterCard SecureCode here.
Print this Page
Send to a Friend