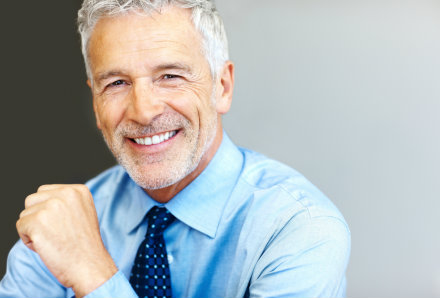 Details

Running a business is hard enough, but it's even harder when you don't have a way to track finances. Open a free business checking account to get started.

This account is easy to open, and even easier to maintain. Stay on top of your account with online and mobile banking.

Free checking designed for businesses
No minimum balance required
No monthly service charge
150 free items paid per month (50¢ each additional check item)
150 free items deposited per month (50¢ each additional item)

Save money and time with our free, convenient services for businesses:

Bill Payment
Mobile Deposit
Debit Mastercard®
Night Depository

Other Cash Management Services available.
Print this Page
Send to a Friend